Unlike other destinations, health insurance is not a legal requirement in Australia (the authorities require no proof of insurance). However, it is strongly recommended that you take out a WHV Australia insurance policy before moving.
Accidents happen, and many travelers who leave without insurance to cover their health expenses regret it bitterly.
Find out how to leave safely and why using a comparison tool can help you choose the right Australian health insurance for Working Holiday Visa.
Do I Need Health Insurance for Working Holiday Visa in Australia?
The Working Holiday Visa (WHV) is an international mobility program that allows young people from partner countries to travel to these countries while having the right to work or study there (the terms and conditions differ from country to country).
A WHV Australia insurance is a travel insurance contract designed explicitly for beneficiaries of an Australian visa. The proposed guarantees adequately protect young Americans over several months.
During a stay in Australia, no one is safe from an illness or an accident requiring consultation or hospitalization.
It may also happen, in some instances, that the WHV Australia insurance must be repatriated to their country of origin. Repatriation may be considered if local care is too costly or takes too long or if the incident occurs in a remote outback region where the infrastructure is not adapted.
Taking out an international insurance policy is therefore essential to cover these eventualities. It is important to remember to take out this insurance before departure, as waiting periods sometimes apply.
Moreover, choosing the best contract cannot be improvised at the last minute: it requires time for research and reflection.
It is necessary to include the cost of private insurance in the travel budget. This expense can be substantial, but it is essential for your peace of mind and to cover the unexpected.
Risks in Australia
Australia is known for having a good number of insects and animals that can be dangerous.
In addition, many tourists try "risky" activities during their stay: diving, parachuting, etc.
The risks incurred on site are numerous, and no one is safe:
An accident

Domestic
From the road
From work
Linked to the practice of extreme sports

Sunstroke
Insect bites that can cause:

Ross River virus (or Dengue fever) or Barmah Forest virus
Kunjin virus

Etc.
Healthcare Cost
In Australia, the health infrastructure is excellent. Nevertheless, health comes at a high price. It is necessary to count the following:
About $44 for a consultation with a general practitioner
About $95 for a dentist appointment
About $945 per day of hospitalization.
Social security does not cover the health costs of young people on WHV in Australia. No assistance will be granted in case of repatriation. Repatriation is very expensive, especially when a patient has to be transferred long distances.
Without private insurance, the patient must pay all medical expenses. The bill can quickly swallow up the travel budget and end the Australian adventure prematurely.
Australia Health Insurance for Working Holiday Visa and Covid-19
Australia Health Insurance for Working Holiday Visa is not yet mandatory due to Covid. Nevertheless, given the ongoing health crisis and the different variants appearing, it seems essential to be insured.
As some cases of Covid require hospitalization, WHV Australia insurance allows travelers to be covered for any eventuality.
It should be noted that Australia reopened its borders on December 15, 2021, to people fully vaccinated against Covid-19.
Choose Your Australia Health Insurance for Working Holiday Visa
Comparing WHV Australia insurance allows you to find the offer that best suits your needs and budget.
It is not recommended to rely on the ready-made comparisons that can be found on the internet. Indeed, these are not personalized and can put forward specific contracts unjustifiedly.
Instead, it is advisable to use an online insurance comparison tool, which allows you to obtain quotes quickly and free of charge according to individual criteria.
This guarantees that you will be offered personalized Australia health insurance for Working Holiday Visa according to your profile and price.
Compare Australia Health Insurance for Working Holiday Visa
Choosing insurance is always an important step for an expatriate in Australia.
What should a good WHV Australia insurance cover?
Some insurers offer policies specifically designed to ensure a WHV stay, but other more generalist offers or those aimed at young people can also be interesting.
In any case, the minimum guarantees that these insurances must cover are
Coverage of current health expenses (consultations, medication, medical examinations, etc.)
Hospitalization costs
Repatriation.
Health Insurance Alternatives
Bank Card Insurance: is it Enough?
Bank card insurance often offers international coverage. Nevertheless, these are often insufficient in terms of duration and reimbursement levels.
The coverage limits are generally low, and relatively high deductibles are applied. The remaining costs are, therefore, significant for the insured.
In addition, the contract application conditions are often restrictive (duration of coverage, need to have purchased the plane ticket with the bank card linked to the insurance, etc.).
International Insurance: The Best Option for WHV in Australia
A young person going on a Working Holiday Visa trip is well advised to take out insurance with a company specializing in international insurance.
These companies are well aware of the problems related to this type of stay and can implement the necessary logistical means in case of need.
In addition, these insurances often benefit from partnerships with local healthcare networks. This allows for quick and simplified patient care and, in some cases, a waiver of advance fees.
A quick comparison to choosing Australian health insurance for Working Holiday Visa encourages you to turn to the so-called "1st dollar" contracts. These policies cover health expenses up to the cost of healthcare in Australia from the first dollar incurred.
These contracts are available in many different packages and are appreciated for their flexibility.
It is possible to subscribe to a more or less protective plan according to one's budget and needs. The member can opt for basic coverage or add more extensive guarantees. For example, it is possible to be covered in sports considered risky.
These contracts also offer attractive guarantees outside the medical field:
Cancellation insurance for airline tickets
Protection of personal effects and identity documents in case of loss or theft
Legal assistance
etc.
The assistance offered by companies that provide this type of coverage is English-speaking, responsive, and easily reachable. Contracts and related procedures, including claims, are often easily managed remotely through dedicated mobile applications.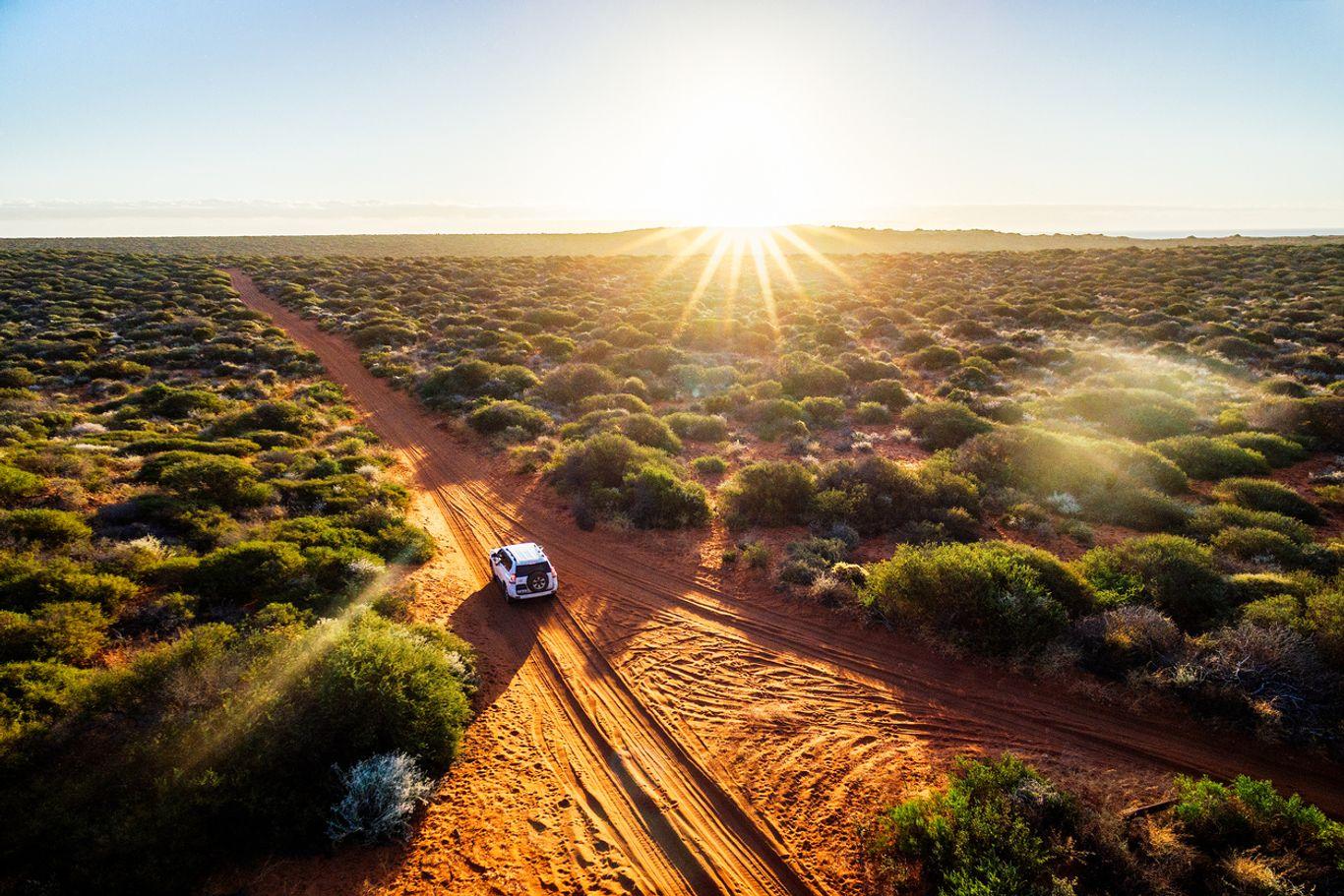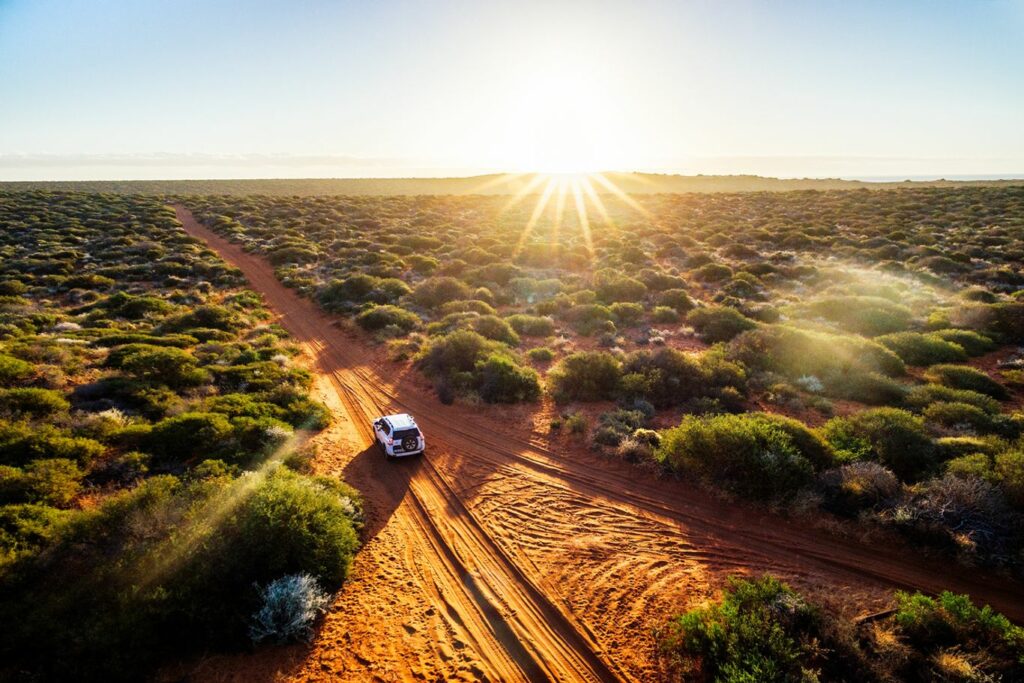 Advantages of Private WHV Australia Insurance
The advantage of private WHV insurance is that it is possible to choose one according to the country in which the WHV is carried out.
Thus, WHV Australia insurance takes into consideration the specificities of this great country. The guarantee can cover accidents related to popular sports in the country, such as surfing or diving.
WHV Australia insurance offers other advantages:
Unlimited medical expenses from the first dollar spent
Repatriation assistance at 100% of actual costs (given the distance between Australia and the US, this is a particularly interesting advantage)
Hotel and round-trip airfare so that one of your loved ones can be with you in case of hospitalization under certain conditions
Early return in case of death of a close family member (round trip ticket)
Etc.
These insurances are also affordable for young workers by offering payment facilities.
However, these special WHV insurances are insufficient if you expatriate with your family to Australia.
Frequently Asked Questions About WHV Australia Insurance
What is WHV insurance?
WHV is the acronym for "Working Holiday Visa."
It is an international mobility scheme that allows young people from partner countries to travel abroad while having the right to work there.
What is the Cost of Australian Healthcare?
Health care is considered excellent but very expensive. It costs :
– $70 for a general practitioner consultation
– $150 for a dentist
– $1500 per day of hospitalization.
What are the Risks in Australia?
The risks in Australia are numerous:
– Road transport
– Insolations
– Insect bites
– Extreme sports
– Etc.
How to Choose Your Health Insurance in Australia?
The Australia health insurance for Working Holiday Visa must cover at least health and hospitalization expenses and repatriation assistance.
It is not recommended to rely on ready-made comparisons that can be found on the internet because they are not personalized and can put forward specific contracts unjustifiedly.
It is better to use online comparators that allow you to choose your options and personalize your profile to offer you more reliable results.