The Expat Assurance team, at your side since 2005
Based in Mexico City, for the last 10 years, we have been working for the expat community in the Americas to resolve social protection situations.
All the members of our commercial team (Benoit, Aude, Bertrand) are French living abroad. Karla lived for over 10 years in the USA and Cynthia spent 3 years in Europe (Germany, Austria). We understand what it is to be an expat as we are expats too. It is part of our DNA.
We offer the chance for you to live this unique experience, this great opportunity, in total safety.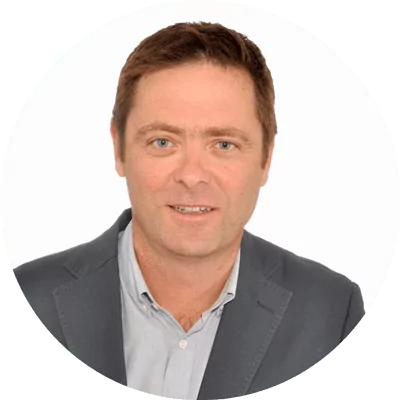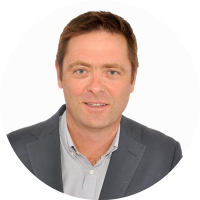 Benoit Larrouquis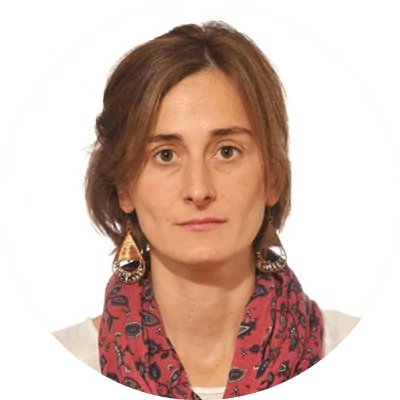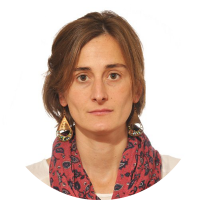 Aude Giroud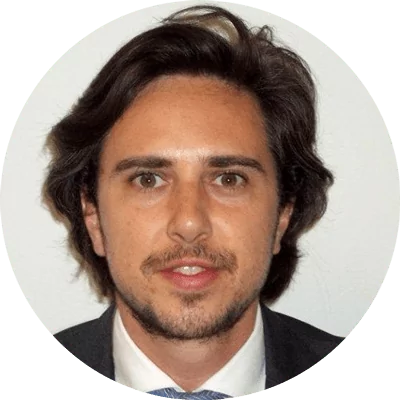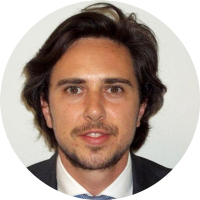 Bertrand De Maud'Hui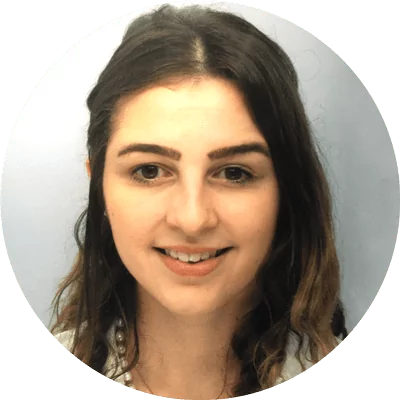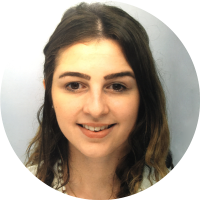 Ines Delfaud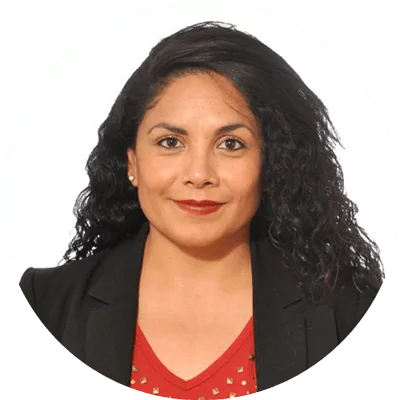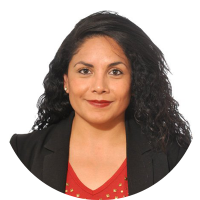 Karla Villanueva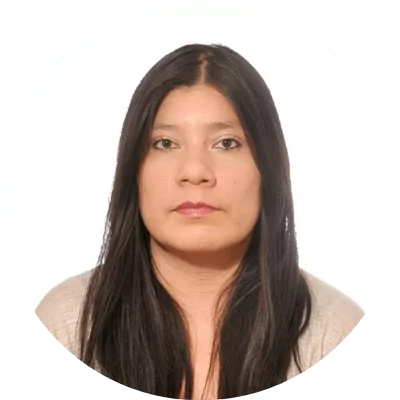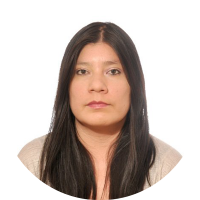 Cynthia Martinez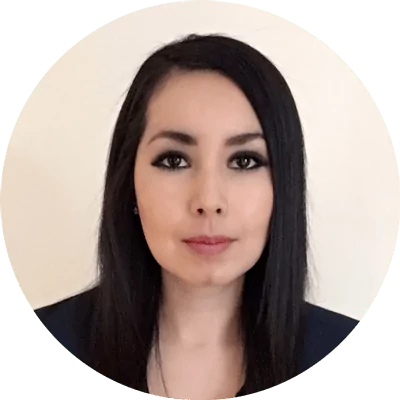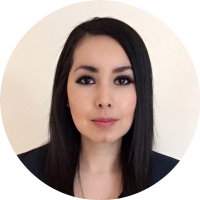 Denise de Pins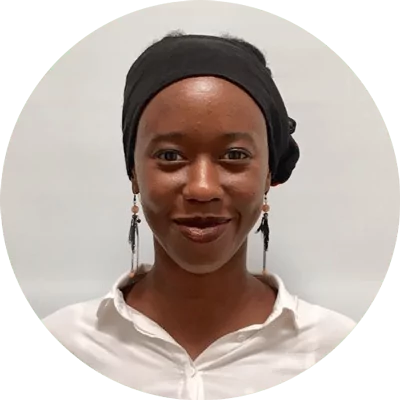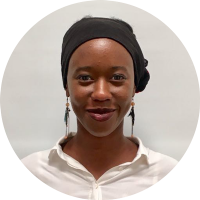 Coumbara Ba