With its paradisiacal beaches, breathtaking landscapes, and beautiful palaces, Thailand does not lack assets to seduce Foreigners.
However, before packing your bags, you should take out travel insurance. You will indeed travel to the other side of the world and anything can happen.
Discover all you need to know about travel insurance for a trip to Thailand.
Why Take Travel Insurance in Thailand ?
A trip always involves risks
It is necessary to know that the principal risks in Thailand concern road trips and nautical activities. If you plan to practice diving, for example, make sure that your insurance covers the accidents related to this practice and that of the sports known as "extreme" generally.
Traveling around Thailand by motorcycle or scooter is also common, which is not without danger. An accident can affect the traveler and his relatives, but also engage his responsibility in case of physical or material damage caused to a third party.
In addition, the country's tropical climate is not tolerated by all travelers and can generate certain health problems related to parasites or water quality. It is strongly recommended to avoid stagnant water to avoid the risk of leptospirosis contamination, even by simple skin contact.
Also protect yourself against mosquitoes, which are particularly numerous during the months of July and August, in order to avoid dengue fever, chikungunya and Japanese encephalitis, which circulate in the country.
Finally, do not touch animals (especially stray dogs and monkeys) to avoid rabies. Also, be careful with snakes!
Social Security partially reimburses health care in Thailand
It can be tempting to think that Social Security will be enough to cover the possible unforeseen events encountered during a trip to Thailand, but it would be a mistake.
Social Security covers the health expenses of the insured only in a very partial way. It is possible to ask for a reimbursement for your care abroad upon your return to your country.
It is also important to know that the reimbursement is only valid for emergencies and on the basis of the Social Security's assessment. Moreover, the reimbursement is not necessarily complete.
It is therefore strongly recommended to take out specific travel insurance before leaving for Thailand. This one will be adapted to your needs and will allow you to travel with peace of mind. Note that the guarantees to be covered by the insurance for an expat in Thailand will not be the same.
Medical care in Thailand: free and variable rates
Medical services are quite reliable in Thailand. However, inequalities exist between the big cities and the more remote regions, but also between public and private establishments.
It is thus quite common, in the event of disease or accident, to have to be transported to another locality to be treated.
The cost of care is free and varies greatly, and hospitalization or repatriation can be very expensive. It is also important to know that a deposit is often required by medical establishments before taking care of a patient who does not have insurance.
Discover the average tariffs of certain basic care in Thailand:
| | |
| --- | --- |
| Type of care | Average price |
| Consultation with a general practitioner | Between 500 and 3,000 baht (about 13 – 76 €) |
| Consultation with a specialist | Between 500 and 3 000 baht (about 13 – 76 €) |
| Dental crown | Between 15,000 and 25,000 baht (about 400 – 650 €) |
| One day of hospitalization in a private hospital | Between 3,000 and 20,000 baht (about 80 – 500 €) |
| Ultrasound | 3,000 baht (about 80 €) |
What Travel Insurance Do I Need for Thailand?
The guarantees and services to privilege
Several elements must be checked before subscribing to health insurance for a trip to Thailand. It is necessary to verify that all the members of the family will be protected by this contract and that this one will cover the whole duration of the stay.
It is also essential to choose an insurance company specialized in international insurance and recognized for the quality of its service.
The service offered must allow you to contact an English-speaking advisor at any time and without difficulty in case of emergency. It must also allow being directed towards health services or local practitioners able to take care of foreigners efficiently.
Repatriation insurance in Thailand must be included, as well as coverage of hospitalization costs, as these are the most expensive and urgent situations. Other benefits to be covered depend on the type of trip and the activities you want to do during your stay.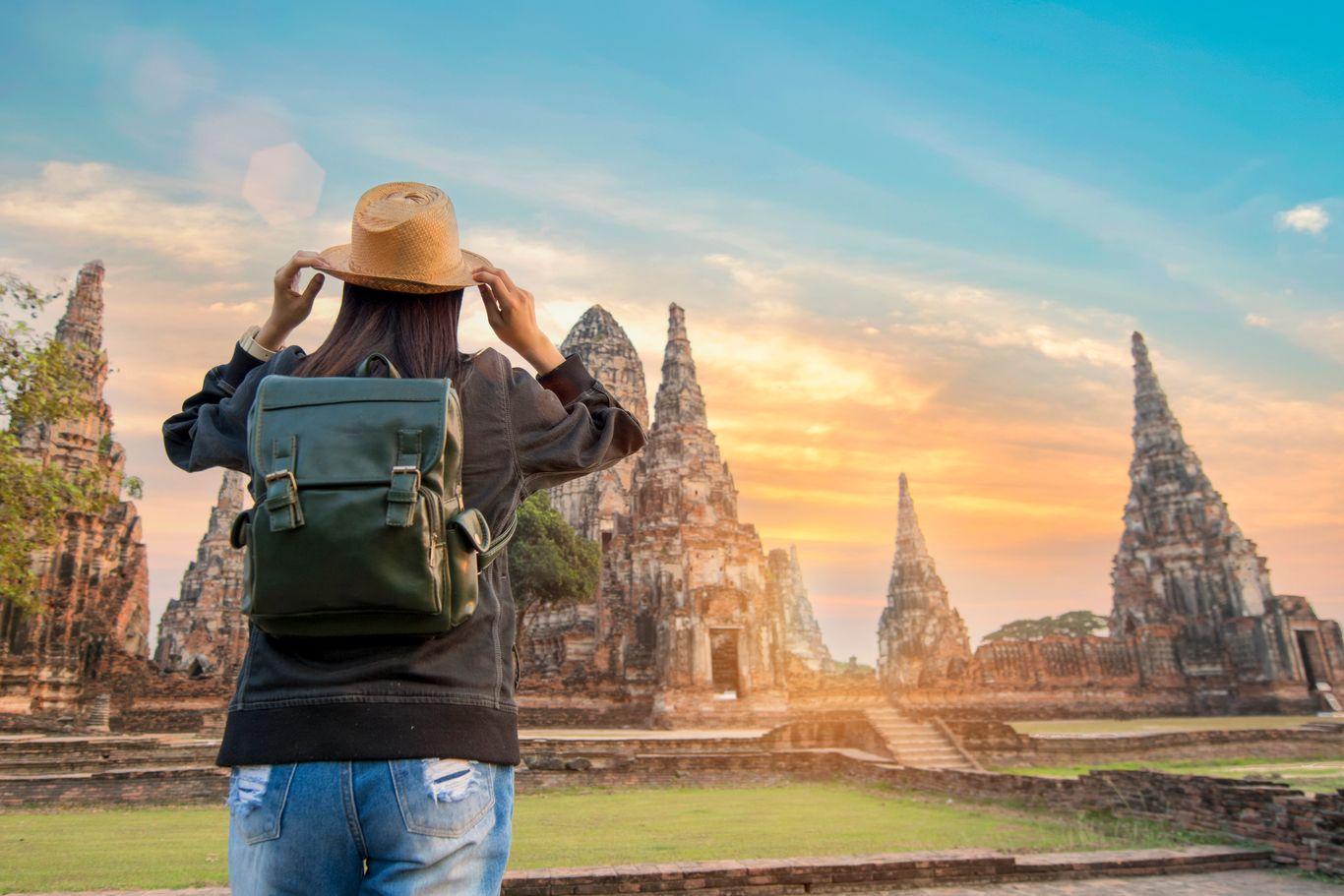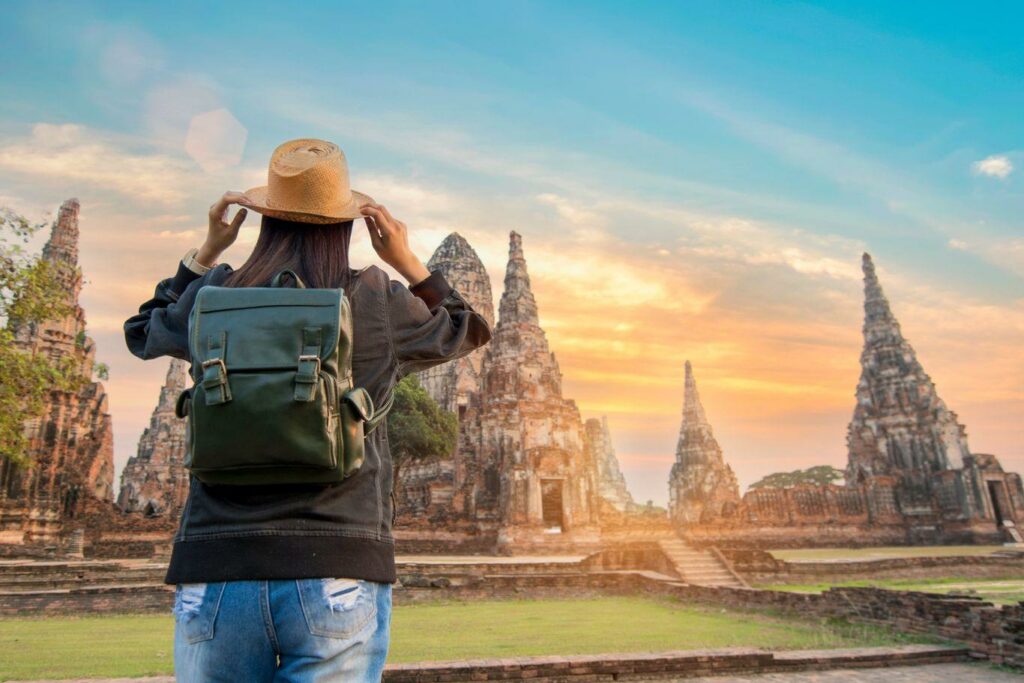 The 1st euro/dollar contracts: an ideal travel insurance solution for Thailand
For the insurance of a trip to Thailand, it is generally recommended to turn to the so-called "1st dollar" contracts, which allow the coverage of health expenses from the 1st euro incurred.
These contracts are designed by specialists in travel insurance. This guarantees optimal coverage in the event of an incident and coverage options thought out to meet the needs of all travelers.
These offers are also very flexible. It is possible to add optional coverage to best suit the needs of each traveler. Coverages rarely covered by other insurance products, such as diving, can also be included in certain offers.
These contracts often offer excellent value for money. The only drawback is the obligation to fill in a medical questionnaire, which may lead to exclusions of coverage or to additional premiums in case of medical history.
However, these offers remain very competitive and constitute an interesting insurance option for a trip to Thailand.
Traveling to Thailand in times of COVID-19
Thailand has not been spared by the COVID-19 pandemic, although the number of reported cases is lower than in the US.
International medical travel insurance is now mandatory to enter Thailand. It must be written in English and guarantee a minimum coverage of US$100,000 (about €81,582) for medical expenses, including COVID-19 treatment. The insurance must also be valid for at least three months upon arrival in the country.
The local authorities have also put in place special entry measures for any foreign traveler wishing to come to Thailand (quarantine, medical certificate of non-Covid, negative COVID test result, etc.).
How to Know What Is the Best Travel Insurance for Thailand
How to choose the best travel insurance
The best travel insurance for Thailand must correspond to your stay and your situation. To choose your insurance efficiently, you must take into account the following elements:
Your activities on site
The level of coverage
The compensation limits
The length of your stay
The price of the insurance.
What influences the price of the insurance
You are probably wondering how much health insurance for Thailand costs. The price of travel insurance is determined by different factors such as:
The age of the subscriber (prices can be higher for travelers over 60 years old)
The number of people to be insured
The level of coverage purchased (basic plan, reinforcements and options, deductibles in case of loss, etc.)
The activities practiced during the stay
The duration of the stay (short stay of less than 3 months or long stay of more than 90 days)
The insurance company chosen.
The cost of the insurance generally ranges from €15 to €150 per person, depending on the length of the stay and the coverage.