Moving to South Africa is not only the chance to take advantage of the professional opportunities offered by the country's diverse economy.
Living in the Rainbow Nation also allows you to enjoy the beauty and diversity of the country's landscapes and wildlife.
In this guide, you will find all the essential information you need to know to make a success of your expatriation to South Africa.
Why Move to South Africa?
South Africa is a country that attracts many foreigners by offering a unique experience of a rich and diverse culture.
Although it is impossible to list all the good reasons to move to South Africa, here are the main assets of this wonderful destination.
Modern Cities and Lush Nature
Most people think of wildlife and safaris when they hear of South Africa. However, there is much more to this country than that.
South Africa's major cities are modern and have nothing to envy to European capitals. They are full of huge skyscrapers, museums, shopping malls, bars, and restaurants for all budgets.
Those seeking lush nature and breathtaking scenery, however, will not have to venture far to find their happiness. The country has many nature reserves with an incredible wealth of flora and fauna.
It is possible to observe zebras, elephants or lions only one hour's drive from the capital Johannesburg.
The famous Kruger National Park is home to more than 150 species of mammals, 500 species of birds, and one of the richest and most diverse flora in the world.
The South African way of life
South Africans like to enjoy their free time and a comfortable lifestyle. Housing, education, and leisure facilities are of a high standard.
The country is very cosmopolitan and home to many different nationalities. In case of disorientation, expatriates will have no trouble finding some of their cultures in the cuisine, housing styles or population. In addition, English is the most widely used language for daily communication.
The locals are particularly warm and welcoming to newcomers. They do not hesitate to invite their neighbors or colleagues for a Sunday lunch barbecue and share a good bottle of South African wine until late at night.
Administrative Procedures to Move to South Africa
The visa and the residence or work permit are essential to moving to South Africa. These documents must be obtained before departure.
Please note: the work permit is only issued if you have a job offer.
There are several types of visas depending on the situation (study visa, work visa, family reunion visa, etc.). In all cases, the application must be submitted at least two months before departure.
All visa applications require the presentation of the following documents
The completed application form
A valid passport with at least two blank pages
A medical certificate and a yellow fever vaccination certificate in case of recent stay in a country affected by this disease
A letter explaining the reason for expatriation to South Africa
Two recent passport photos
Proof of income.
Additional documents may also be required.
Upon arrival in the country, it is necessary to register with the local authorities.
It is also necessary to bring an international driver's license in order to be able to drive during your expatriation.
Working After Moving to South Africa
Many foreigners choose to move to South Africa to work. Despite a high unemployment rate, the country is the second economic power on the continent.
Many career opportunities are available for foreign workers with skills in demand and English language skills.
The South African Job Market
South Africa currently has a specific policy regarding employment opportunities that gives priority to women, people of color, and people with disabilities.
Unfortunately, this can be a significant barrier for foreigners looking for work in South Africa. Employers tend to screen out foreign applicants in favor of locals.
Sectors that are recruiting
However, there are certain sectors that require qualified employees with specific skills.
The main sectors that recruit qualified foreign profiles are
Natural resource industries (gold, platinum, diamond, copper, etc.)
Education and research
Telecommunications and information technology
Energy
Trade and services.
Finding a job in South Africa
Several tools are available to search for a job in South Africa:
Internet via prospecting on sites dedicated to job search and specialized sites for expats
Local newspapers are still widely used in South Africa to advertise job offers
On-site research for the most adventurous after obtaining a 90-day tourist visa.
Whatever the means used, the job search is a process that requires perseverance and patience.
Most of the applications sent in do not get a response and employers systematically favor South African candidates.
Working conditions in South Africa
Working conditions in South Africa are relatively similar to those in Europe. A typical work week is between 40 and 45 hours, or between eight and nine hours of work per day.
Overtime is relatively common and paid at 150%. Labor law limits the number of overtime hours to ten per week.
After working full-time for one year in a company, a worker has 21 consecutive days of paid vacation. However, it is not possible to accumulate days off from one year to the next in South Africa.
Living in South Africa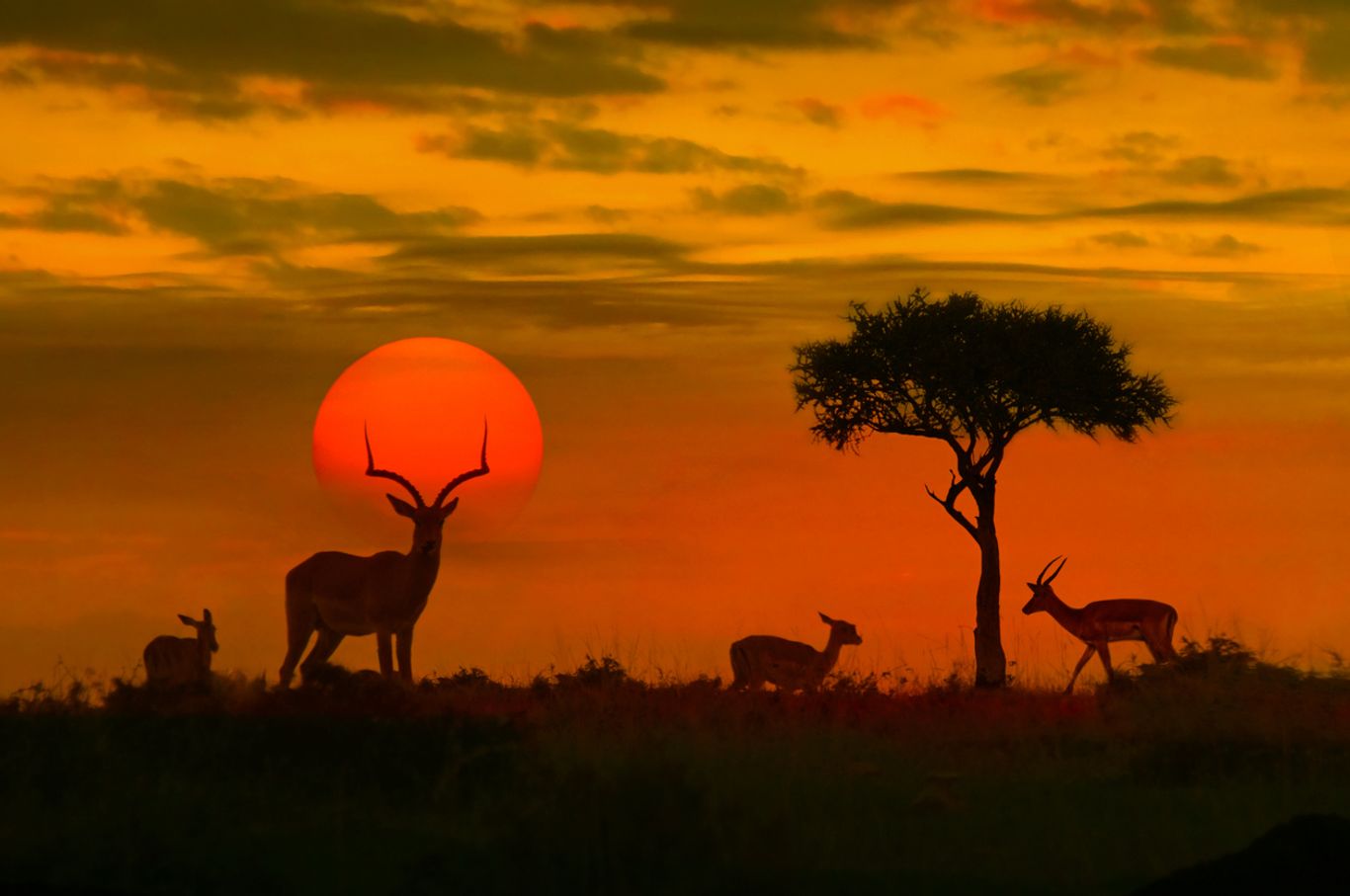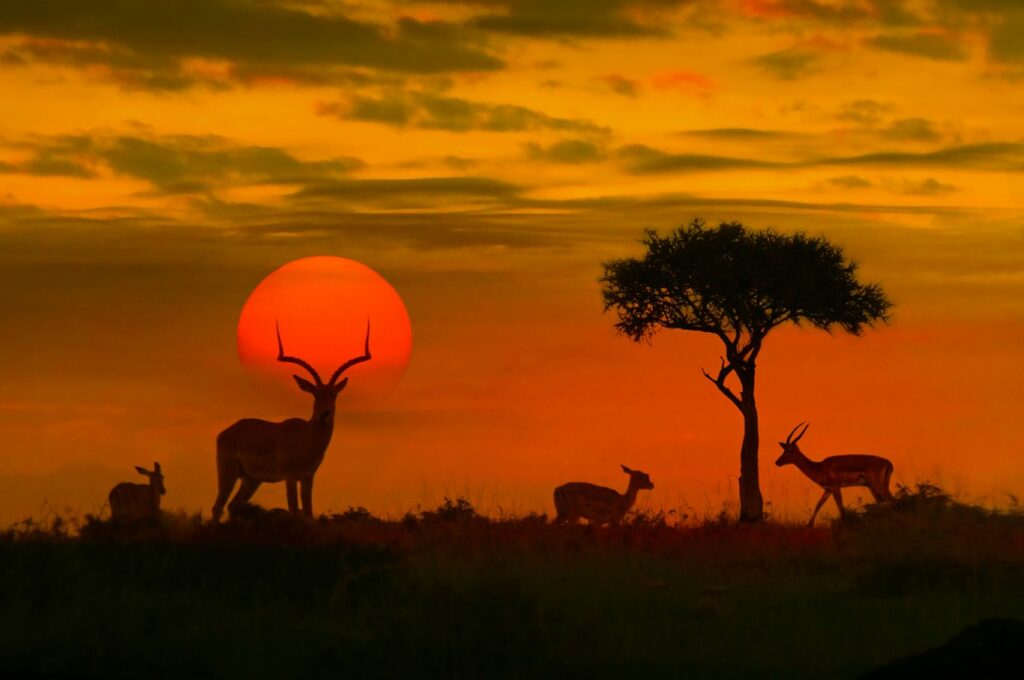 The main cities for expats in South Africa
Every year, the American firm Mercer publishes a ranking of the most favorable cities for expatriation in the world.
This quality of life ranking evaluates 231 cities according to several variables such as the quality of education, the quality of housing, culture, leisure activities, the average salary and the safety of people.
On the African continent, three South African cities are in the top 5:
Durban is in 88th place in the world ranking
Cape Town is ranked 95th in the world
Johannesburg is ranked 96th in the world.
Finding accommodation
The search for accommodation can be done independently using the press or websites specialized in the sale and rental of real estate.
It is also possible to use local real estate agencies to help you find a property and draw up a lease agreement.
South African rental contracts can be of short duration (three months maximum) or long duration.
It can be interesting to opt for a short-term rental first. This allows you to research the area and get to know the city. It can be a shame to sign a long-term contract for a property that does not meet all your expectations.
Opening a bank account
Opening a bank account in South Africa is relatively easy. The easiest way is to go directly to a branch near your place of residence to apply for one.
When applying to open an account, the following documents must be presented
A proof of residence
An identity document
A letter from the employer confirming employment and stating the amount of the monthly salary.
It is recommended to compare the different offers of the banks before making a choice. Some banks charge fees on current operations, while others offer free of charge.
Schooling for children
Children can be educated in a public school funded by the South African government or in a private school.
School fees and the quality of education vary drastically between public and private schools.
Most expatriates choose to send their children to a private or international school that provides a high-quality educational program and infrastructure. Government schools unfortunately suffer from a severe lack of funding in South Africa.
Cost of living in South Africa
South Africa is a relatively inexpensive country compared to many Western countries.
Expatriates can easily have a very high standard of living, especially if they have savings in a strong currency such as the dollar or the euro.
Food, education, housing or general service costs are quite low for expatriates.
Language
South Africa has 11 official languages: Afrikaans, English, Ndebele, Xhosa, Zulu, Sepedi, Sesotho, Setswana, Siswati, Tshivenda and Xitsonga.
English, however, is the language used in most schools and in the workplace.
Safety in South Africa
Although most people are friendly, South Africa remains a country with a fairly high crime rate. This is mainly due to the many social inequalities between the black and white populations of South Africa. A very large part of the population still lives in very precarious conditions.
It is therefore important to respect some basic safety rules:
Avoid the most underprivileged areas called "townships", mainly located on the outskirts of large cities
Do not display valuable objects in the street
Avoid public transport after dark
Hike in national parks as a group and never leave the trails
Avoid isolated beaches, especially after dark
Do not drive with the windows open, as many robberies occur in large cities when traffic is at a standstill (intersections, parking lots, etc.).
Health in South Africa
The health care system in South Africa was democratized after apartheid in 1994. Many medical stations were opened and health care became free for children under six years old and pregnant women.
However, the public medical centers suffer from a severe lack of funding, resulting in obsolete infrastructure and a lack of personnel.
Private hospitals are naturally much more expensive, but offer very high quality health care with an excellent quality/price ratio.
Local health coverage
It is mandatory for all foreigners to have local insurance in order to use the South African health care system.
The cost of care in public facilities varies depending on the patient's salary and the number of dependents.
To apply for health care in South Africa, it is necessary to register with a local medical practice by filling out a specific form.
The amount of contributions to health care is determined by the hospital after analyzing the personal and professional situation of the patient.
Taking out international health insurance
Taking out an international health insurance policy for your expatriation to South Africa is a guarantee of security and simplicity. All the procedures and the management of the contract are done in English.
The insured and his/her dependents are protected in South Africa, but also throughout the world during the entire duration of the contract. The insurance covers routine health care, hospitalization, and repatriation. It is also possible to add additional guarantees according to your needs.
International insurance at the 1st euro/dollar covers medical expenses from the first dollar spent by the patient. The guarantees and the cost of this insurance vary according to the contract concluded with the insurance company.